Your Spring Style Essentials
/
March 30th, 2016
/
There are currently 0 comments
The new season is here, which means it's time to update your wardrobe with some new style essentials. Whether you are wanting a wardrobe overhaul or just a few key pieces for SS16, you will find what you are searching for at Loofes Clothing.
Our latest collections have just dropped and there is a plethora of pieces that will bring the new season into your wardrobe. With a range of clothing, footwear and accessories to choose from, you are sure to find something for your new season looks here at Loofes.
Spring is all about lighter layers and fresh colours and that's exactly what you will get with our latest collections. We have stocked up on new pieces from the likes of Hype, Ted Baker, Original Penguin and CP Company. So if you are searching for a new wardrobe for SS16, Loofes Clothing is the place to shop.
Take a look below at some of our latest menswear for SS16!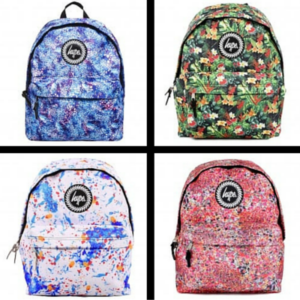 Hype Backpacks
These colourful Hype bags will definitely add some colour to your spring looks. Available in a wide range of shades and ideal for carrying all those daytime essentials, these Hype bags are an SS16 must have.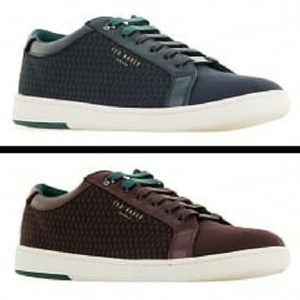 Ted Baker Trainers
These casual yet stylish Ted Baker trainers are the perfect footwear for spring. Now that the weather is cheering up a little, we no longer have to strap on those heavy duty boots! Add a spring to your step with some of our Ted Baker trainers.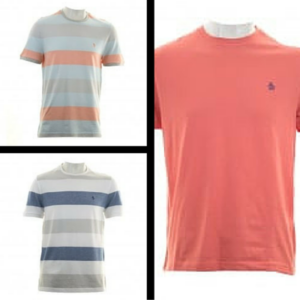 Original Penguin T Shirts
The t-shirt is the staple of any spring wardrobe, so why not add some new styles to your wardrobe with our collection from Original Penguin? We feature a selection of colourful Original Penguin tees on our store.
Superdry Hoodies
The spring can still be a little chilly, so make sure you layer up with one of our Superdry hoodies. We feature a selection of sports inspired hooded tops in our Superdry collection here at Loofes.