Back To School Essentials
/
September 12th, 2017
/
There are currently 0 comments
So, summer holidays are finally over. While you're most likely elated at the prospect of finally having some peace and quiet, there is also a certain pressure to the 'back to school' period. Are you prepared?
Your kids are probably nagging you for the latest, trendiest new threads, but you want something quality; something that will withstand all your kid has to throw at it throughout the school year. Here at Loofes we have your back. We've put together some of our finest back to school essentials, kids clothing, footwear and accessories that perfectly blend the quality you're after with the styles your little ones love.
Everyone's a winner!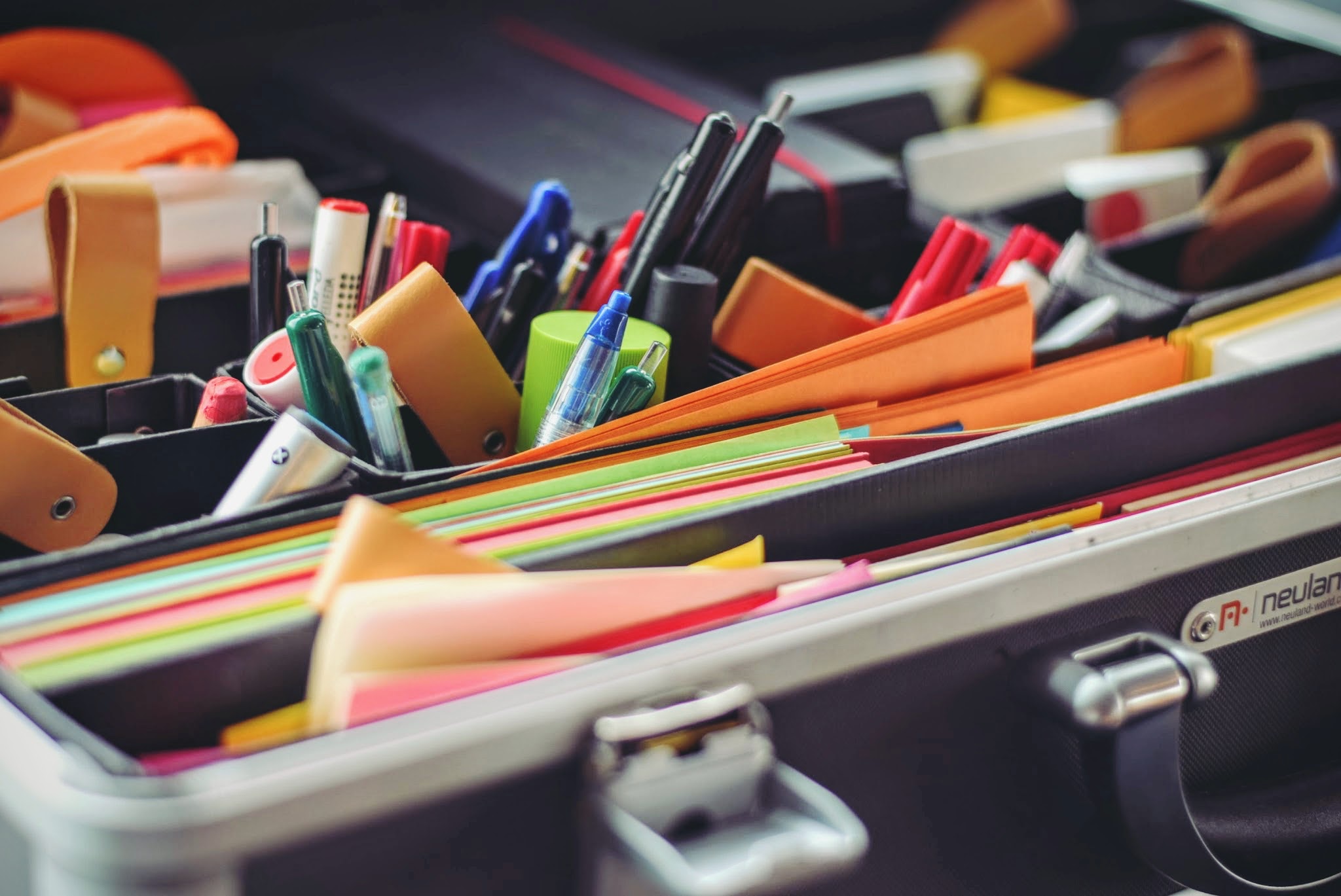 Kids School Clothing
Luckily for us Brits, most kids have a school uniform. While your children may not be overjoyed at the prospect of donning their school shirts, ties and blazers come September, it does take a little of the pressure off parents when it comes to choosing school clothing.
So, school shirts, trousers, jackets and ties are covered, however there are a few clothing items your kids will need throughout the school year…
Children's Coats
With winter slowly creeping up on us, it is important to make sure your kids are prepared with a cosy winter school coat. Warmth and comfort are key here – a stylish padded coat or puffer jacket is ideal for keeping your little ones snug throughout the winter months.
Look out for fashion forward brands such as Hugo Boss and Timberland, to ensure you find a winter coat that your kids will love to wear.
Our top picks;
Children's PE Kits
If you child's school doesn't have a set PE kit, this is one of the few occasions when they will have to take their own clothes. Your little ones will no doubt have designer preferences, but be sure to opt for quality clothing that can survive the rough and tumble of a kids PE class.
Sportswear brands such as Nike and Adidas Performance have a number of fantastic children's options, including kids trainers, shorts and t-shirts, that will tick all the boxes when it comes to practicality and style.
Our top picks;
Nike
Youths Air Jersey 117 Shorts
Adidas Neo
Juniors Lite Racer 317 Trainers
Lacoste
Lacoste Juniors Plain T-Shirt
Shop Now
Shop Now
Shop Now
Kids School Shoes
School shoes can be a tough one. The best options are hard wearing, durable and practical. This does, however, often mean they are only available in styles your kids will despise. As with everything, they want the coolest new trends, so it's important to find a middle ground – quality shoes that they will actually want to wear.
The key here is branding. If you find a brand you trust, your child can browse the range and choose whichever pair takes their fancy. They get their pick of styles, while you can relax in the knowledge that quality, durability and practicality are covered.
Classic brands such as Kickers and Nicholas Deakins have a number of school shoe options in their kids shoes collections, from basic boys shoes and girls patent shoes to suave desert boots and stylish sneaker-esque styles.
Our top picks;
Nicholas Deakins
Juniors Oxley Desert Boots
Nicholas Deakins Juniors Battalion Shoes
Kickers
Infants Tovni Mary Jane Patent Shoes
Shop Now
Shop Now
Shop Now
Kids School Bags
One back to school must is a decent school bag. Aside from their uniform, a school bag is the one item that they will be wearing day in, day out. They want something to reflect their tastes in fashion, however it also needs to get the job done.
Backpacks are the best option when it comes to school bags. They are practical and strong – perfect for your kids hauling all their school books around! Whether they're looking for something colourful to make a statement in the classroom, or something a little more subtle and sleek, across the Loofes collection you can explore a number of options that will go down a treat come September.
The Hype range offers backpacks with stylish faded and coloured designs, while old favourites like Converse hit the nail on the head with classic, timeless backpack styles.
Our top picks;
Hype
Jupiter Space 317 Backpack
Converse EDC Poly Backpack
Hype
Speckle Backpack
Shop Now
Shop Now
Shop Now
If your kids are heading back to school this September and you're on the lookout for the perfect clothing, shoes, bags or accessories to see them on their way, be sure to explore the full back to school collection at Loofes.