Transfer Season: Most Famous Football Transfers
/
September 19th, 2017
/
There are currently 0 comments
Last month, records were officially broken in the world of football transfers, when Neymar became the first man to break the £100m deal mark. He didn't, however, just break this figure — he almost doubled it.
Neymar moved from Barcelona to Paris Saint-Germain for a staggering £198m. This huge cost makes Neymar's transfer over five times the average of the next 20 biggest transfers this season.
The news of this huge transfer got us thinking, so we've decided to take a look back of some of the most shocking, strange, controversial and just plain exciting transfers through football history.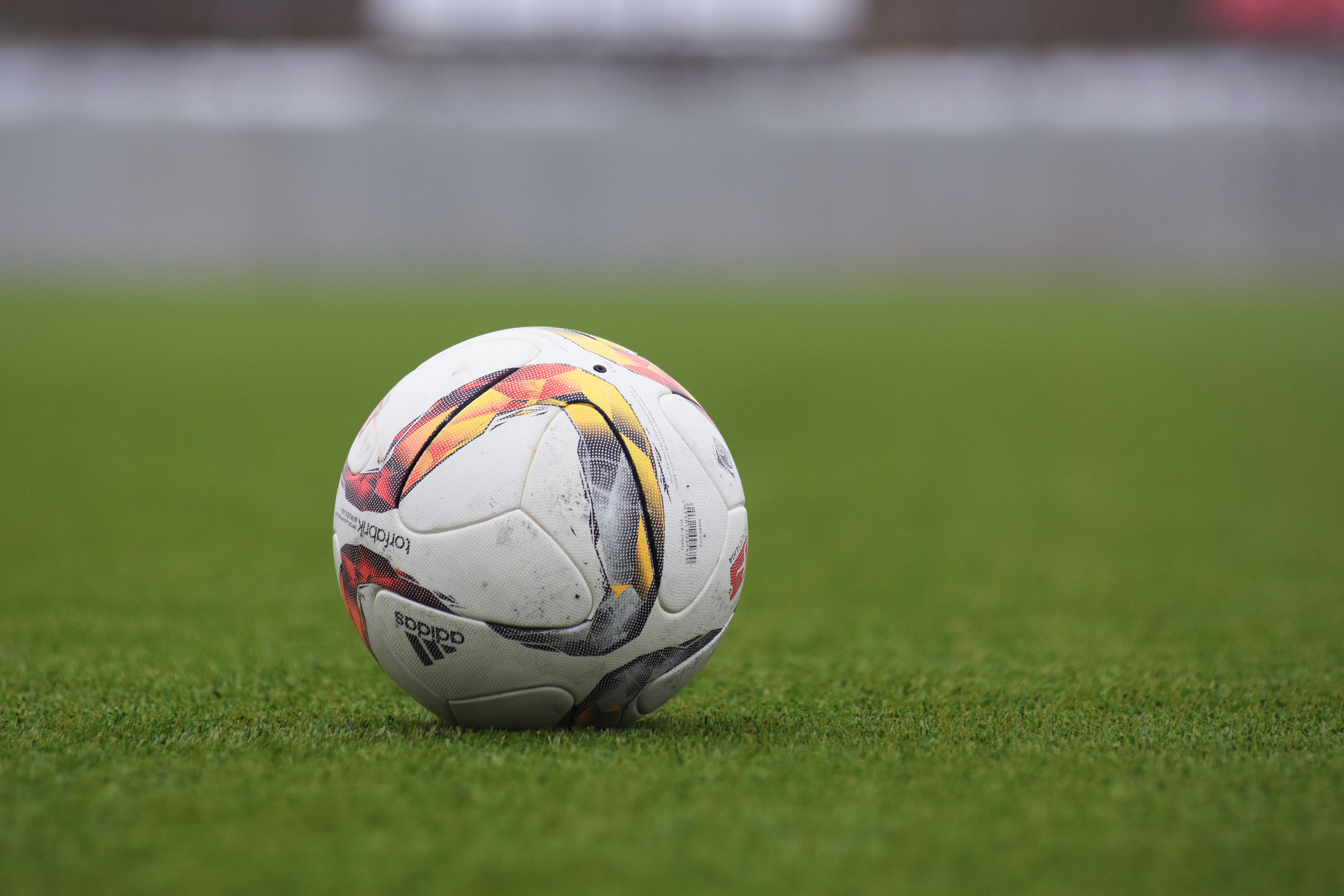 Eric Cantona
When: 1992
From: Leeds United
To: Manchester United
It began as a phone call from Bill Fotherby, the Managing Director of Leeds United, to Martin Edwards at Manchester United. Fotherby was originally calling to attempt to negotiate a signing with Man-U's Denis Irwin, but was quickly and firmly told no by his Leeds counterpart.
It was then that Edwards thought he'd try his luck in reverse, proposing instead that Manchester United buy Eric Cantona.
It was agreed, and Cantona made the move from Leeds to Manchester for £1.2m. It was money well spent — Cantona's career at Man U went down in football history.
Robin Van Persie
When: 2012
From: Arsenal
To: Manchester
The footballing world went into collective shock in 2012 when Robin Van Persie refused to sign an extension with Arsenal. Just three years earlier he'd stated "My heart is with Arsenal and I just can't picture myself in a different shirt", and he'd just enjoyed his best season yet, with an impressive 30 goal return.
Under the circumstances, Arsenal had no choice but to sell Van Persie. To make matters worse for the Gunners he ended up with their rivals Manchester United, who with Van Persie on board went on to win the Premier League the following year.
Mo Johnston
When: 1989
From: Nantes
To: Rangers
When it comes to football rivalries, or just rivalries in general, the Celtic and Rangers are definitely up there as one of the bitterest of all time. The background of the rivalry comes from long standing opposing religious beliefs, and in the late 80s was still going strong.
Mo Johnston of Celtic fame shocked the country in 1989 when he signed a deal with the Rangers, becoming their first Catholic player in the modern era. Fans on both sides were shocked and angry by this Judas-esque move — so much so, that the Rangers kitman actually refused to work with him, and Johnston was forced for arrange his playing outfit himself!
Bebe
When: 2010
From: Vitoria de Guimaraes
To: Manchester United
Bebe held relative success in Portuguese Second Division games, and joined Vitoria de Guimaraes for free. It came as a shock to most of the footballing world in 2010, just five weeks into Bebe's Guimaraes stint, when Manchester United swooped in and signed him for a respectable £7.4m. The strangest thing — Alex Ferguson had never even seen Bebe play!
Bebe featured only twice for Man U's first team, making the whole thing somewhat of a waste of time and money for Ferguson. Ah well, you live and you (hopefully) learn!
Luis Figo
When: 2000
From: Barcelona
To: Real Madrid
When it comes to Judas moments, one of the most famous has to be Figo's 2000 move from Barca to Madrid. Following huge success with Barcelona, winning a Cup Winners' Cup medal and a couple of league titles, the world was baffled when Figo switched sides, transferring to Madrid for a £40m figure.
Three seasons later, Figo returned to Catalan to play against his old team. The club's fans come through with physical examples of their hatred of Figo, lobbing a pig's head at him as he prepared to take a corner. Football betrayals most definitely run deep!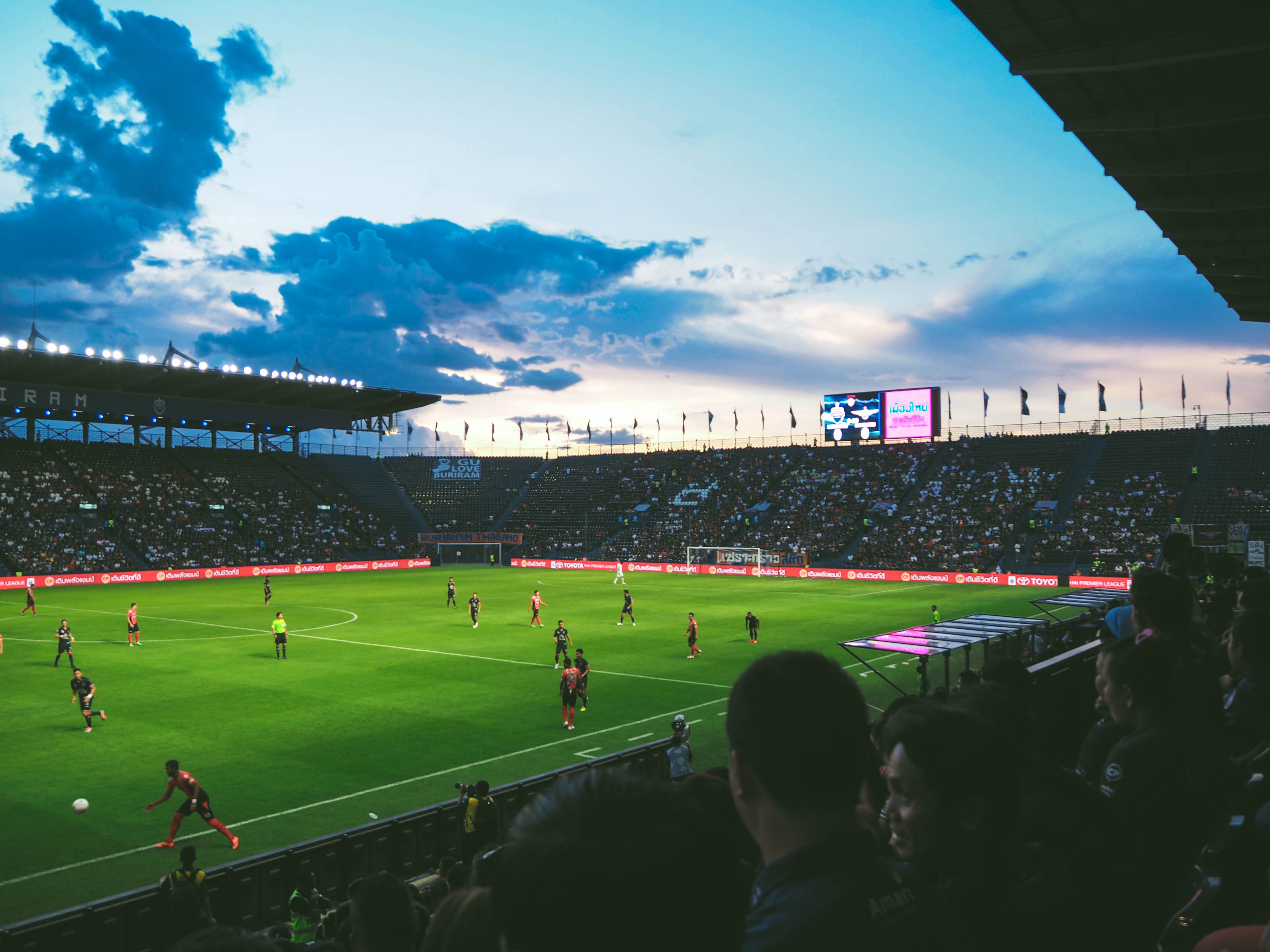 Prepare yourself for football season
Whether you're gearing yourself up to show your team some support from the stands, or you're partaking in a game or two yourself, here at Loofes we offer an extensive collection of football clothing and accessories.
Football fans can explore a selection of football kits in Manchester United and Manchester City colours. With mens, womens and junior options available, the whole family can show their favourite team some love!
If you're preparing to head onto the pitch for a little kick about yourself, explore an extensive collection of football boots and football equipment. Choose from a selection of shin guards, alongside Nike and Adidas Performance studded football boots that will ensure you're on top form and looking stylish this season.