What To Wear For A Festival
It's that time of year again, when music lovers pitch up their tents, pull on their wellies and enjoy a few days in a field listening to their favourite bands. Festivals are a popular British pastime that many of us love, whether it's Glastonbury, Reading or T In The Park, there's a festival to suit all music tastes here in the UK.
Most music festivals can be a muddy affair, especially when you're relying on the great British weather, so packing the right gear is key to making sure you don't end up a soggy, filthy mess after a weekend of rocking out to your favourite bands. As well as your trusty tent, make sure you also pack your sleeping bag, toiletries, sunscreen and of course, the all important loo roll!
But what clothes do you pack when you're going to be spending a few days in a muddy field? Although you need the essentials to keep you warm and dry, you still want to look good and packing the latest trends is something many of us consider when choosing clothes for a festival. Luckily at Loofes, we know exactly what you need to take to make sure you look good while staying protected from the elements. Take a look at our pick of the latest men's designer clothing so you can find your festival style essentials here at Loofes.
Hunter Mens Original Tall Wellington Boots
Wellies are an essential for any festival goer and these Hunter boots are the perfect choice when it comes to waterproof footwear. These classic wellies will keep your feet warm and dry while you're partying through the festivities.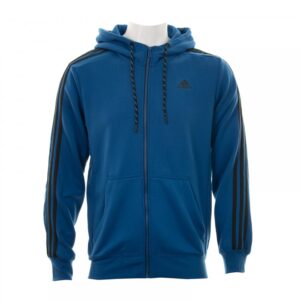 Adidas Performance Men's Essential 3 Stripe Hooded Top
The weather can get a little chilly of an evening, so make sure you pack a hoody to keep you warm while you're chilling by your tent. This Adidas Performance hooded top is ideal for wearing over a t shirt if the temperature drops.
Luke Mens Tennessee Tailored Chino Shorts
A pair of shorts will make sure you don't overheat if the weather does eventually heat up and these Luke chino shorts are ideal for wearing if you want to look good and stay cool at your next festival.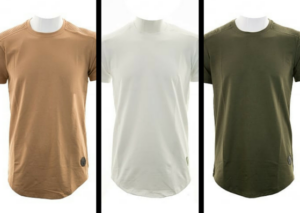 Project Paris T Shirts
A few t shirts will always come in handy, so make sure you pack a few in your festival bag. The simple design of these Project Paris tees are versatile enough to wear with any look, so why not pick all three to take with you?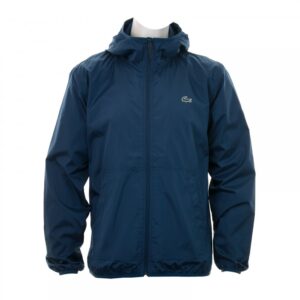 Lacoste Mens Water Repellent Windrunner Coat
Just incase the heavens do open, make sure you're prepared with a waterproof jacket. This Lacoste windrunner is ideal for wearing over your festival looks so you don't get too wet and is easy to store in your bag when not needed.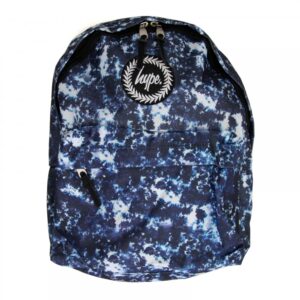 You'll need to pack all those clothes somewhere, so why not take them in this colourful Hype backpack? Perfect for carrying your festival wardrobe and a few extra bits, our Hype backpacks are available in a range of designs for you to choose from.