Your Fitness Essentials For 2016
/
January 26th, 2016
/
There are currently 0 comments
It's the New Year, which means many of you will be thinking of hitting the gym and getting fit. Whether you over indulged on mince pies over Christmas or have vowed to change your unhealthy habits for good, January is the perfect time to start upping your game and getting some exercise.
But is your wardrobe ready? Having the right gear is important when hitting the gym. Wearing the correct clothing and footwear will keep you comfortable during your workout and may help you avoid injury too.
Here at Loofes we have everything you need to overhaul your workout wardrobe. With a collection of hoodies, t shirts, joggers and trainers all sourced from top sports brands, you will find the right gear to kit you out this New Year.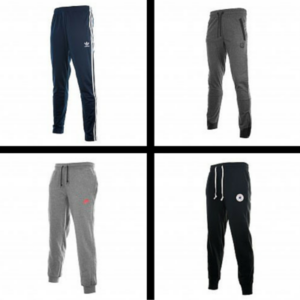 We have a collection of joggers and track pants that will keep you comfortable while at the gym or on your morning run. With brands such as Converse, Nike, Adidas and more, you will find the right kind of tracksuit bottoms to wear for your workout.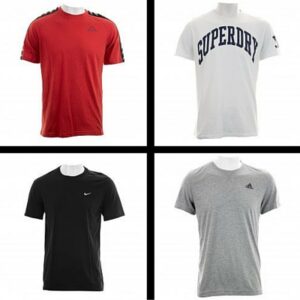 A t shirt is essential to wear while working out, so why not add some new styles to your wardrobe this New Year. We have sourced a selection from the likes of Nike, Adidas, Superdry and Kappa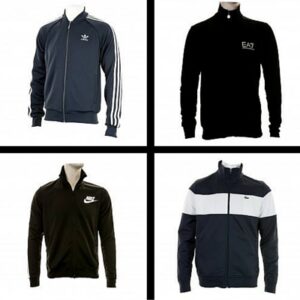 If you are choosing to skip the gym and opting for a jog outdoors, then make sure you wrap up warm with one of our track tops. We feature a range of designs from top designer brands as well as matching bottoms too.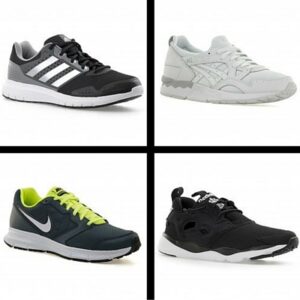 It's essential to have the right footwear when working out so as to avoid injury. Our collection of branded trainers will make sure you stay comfortable while exercising. Take a look at our range from the likes of Nike, Adidas and Reebok.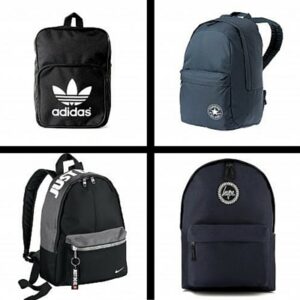 Bags
You need to have a backpack to carry all those new gym clothes in, so make sure you check out our range of designer bags here at Loofes. We feature a collection from the likes of Nike, Adidas and Hype for you to choose from.