5 Of The Best Fathers Day Gifts For Any Personality Type
/
June 14th, 2018
/
There are currently 0 comments
We all know dads can be difficult to buy for, making Father's Day one of the most stressful events of the year.
With the 17th June and Father's Day 2018 just around the corner, it's now or never when it comes to buying his gift! If you're finding yourself stuck for ideas, look no further – here at Loofes we've got your back. We've gathered together 5 of the coolest Father's Day gift ideas, meaning no matter his personality and tastes, you're sure to discover the perfect option to make his day.
Father's Day gifts for the dapper dad
A high-end white shirt is a definite must in the wardrobe of any dapper dad. Whether for smartening up around the office or dressing to impress for a special occasion, the Emporio Armani men's slim fit plain white shirt is sure to go down a treat.
This white button down shirt boasts a modern slim fit, making it the perfect option to add a subtle yet stylish edge to any look. And, with the unmistakable quality of the Emporio Armani brand, this is definitely a gift that he can continue to cherish for years to come.
Father's Day gifts for gym-goers
Perhaps your dad is never out of the gym? If so, new workout footwear is guaranteed to make his day. For the gym-goer dad, the Nike Men's Air Max 95 trainers are an absolute must-have.
With their cushioned, supportive insoles and incredible grip, you won't find much better than Nike when it comes to quality and comfort. And, with their fashion-forward design, these Nike Air Max trainers will ensure he's at the top of his game, whatever his workout.
Father's Day gifts for the dad who has everything
Yes, yes, we know; socks are a gift cliche – but with good reason! There comes an age in your life where a good pair of socks becomes a gratefully received gift option. The trick is to opt for high quality styles that he would never splash out on himself.
If you're heading off down the sock route, the Ted Baker Mens Archway 3 Pack Socks Gift Set is ideal. With a selection of stylish designs and a fancy presentation box, these socks are anything but dull!
Father's Day gifts for the photographer
Maybe your dad is a keen photographer? Then why not make his day this Fathers Day with a camera bag?
The Lacoste Vertical Camera Bag in brown guarantees to bring an instant touch of style to his ensemble while he's out and about taking snaps, while allowing him to transport his camera safely and with ease.
Father's Day gifts for the footie fan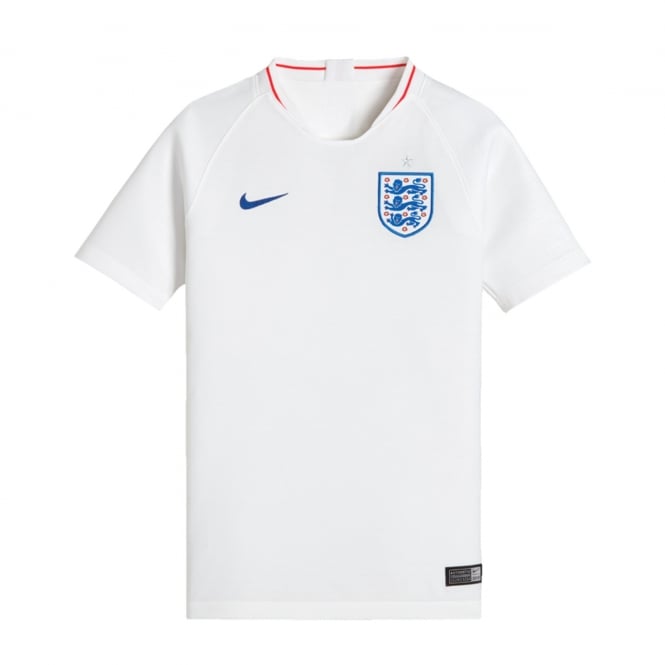 With the World Cup kicking off this summer, there is no better time to indulge in your dads football obsession. If he's mad for the game, a football shirt is the perfect Father's Day gift.
Let him represent his team in true style with the Nike Men's England Stadium Home Shirt. In the classic white shade with the iconic three lions crest, this footie shirt is sure to become his new summer go-to.
For further gift inspiration in time for Father's Day, be sure to explore the full men's clothing and men's fashion accessories collection at Loofes. From bags and belts to socks and wallets, you can discover the perfect gift to make his Father's Day extra special.