Sportswear For Your New Year's Resolution
/
January 11th, 2017
/
There are currently 0 comments
As the New Year approaches, you will probably be considering making a resolution or two. Whether you are thinking of getting a new job, cutting down on unhealthy foods or want to get fit, the new year is the perfect time to start afresh.
One of the most common resolutions that many take up this time of year is fitness. After the Christmas period and the indulgence of festive food, January is the perfect time to cut back on the unhealthy food and drink and start a new healthy eating and exercise regime.
But before you jump into a new healthy lifestyle, you'll need to make sure you have the right attire at your disposal. Taking part in any sort of physical activity means you're going to need to wear appropriate clothing and footwear, but don't fear, here at Loofes we have a whole range of sportswear, ideal for wearing while you are hitting the weights or running on the treadmill.  
Our selection of sportswear has been hand picked from popular brands, including, Nike, Adidas Performance and more. Our range includes a number of fitness essentials, including track pants, sweatshirts, t shirts and trainers. So whether you are looking for footwear or clothing for your new healthy regime, you will find everything you need to kit out your new fitness wardrobe at Loofes.
Below are some of our favourite picks from our latest mens clothing collection, the essentials which are going to help you get fit in the new year!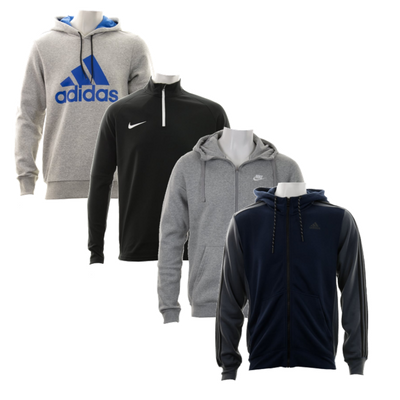 Nike Men's Academy Dri Fit Drill Top
Adidas Performance Mens Logo Hooded Top
Adidas 3 Stripe Fleece Hoody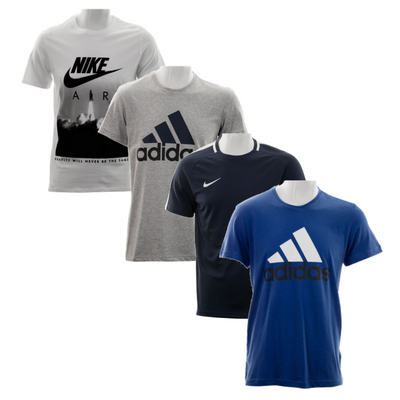 Adidas Performance Mens Logo T Shirt Medium Grey
Nike Air Mens Rocket T Shirt
Adidas Performance Mens Logo T Shirt
Nike Men's Academy Dri Fit T Shirt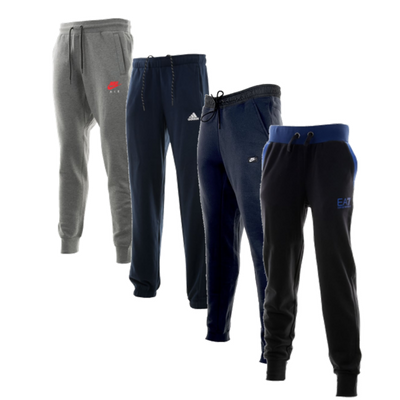 Nike Mens Air Heritage Joggers
Adidas Performance Mens 3 Stripe Fleece Pants
Nike Mens Modern Joggers Obsidian Black
EA7 Mens Contrast Band Joggers Navy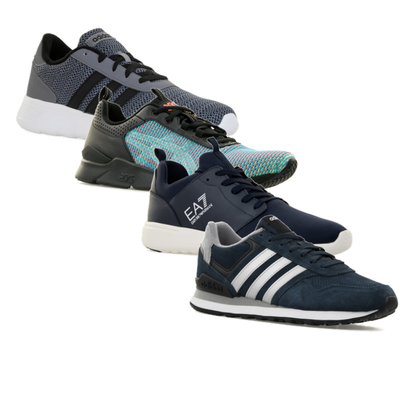 Adidas Neo Lite Racer
Asics Mens Gel Lyte Runner Colour Change
EA7 Mens New Racer Trainers
Adidas Neo Mens Runeo 10k Trainers