Brand In Focus – Adidas
Who?
Adidas is a sportswear label that produces clothing, footwear, accessories, equipment and toiletries. The brand was founded in 1924 by Adolf Dassler in Germany and is currently the second biggest sportswear brand in the world. Adidas is often recognised by their famous trefoil and three stripe logos.
What?
Adidas is well known for its collections of sportswear. The label's most popular products include, trainers, t shirts, hoodies and track pants, but alongside sports clothing, Adidas also offer watches, fragrances and toiletries.
Where?
The brand was established in Herzogenaurach, Germany, but today, Adidas retails its collections across the globe. They are the second most popular sportswear brand in the world and the biggest sports apparel manufacturer in Europe.
When?
Since 1924, Adidas has been producing its range of sportswear and in 2016, it celebrated its 92nd birthday.
Collections
Adidas offer a number of collections, each with their own distinctive look. The Adidas Originals line features a number of retro and vintage designs, while Adidas Performance specialises in clothing for specific sports and workouts.
What's Available?
Here at Loofes Clothing, we offer a range of products from Adidas Originals and Adidas Performance for you to choose from. So whether you're looking for something to wear day to day or some new clothing to wear at the gym, our Adidas collection is bound to have something suitable.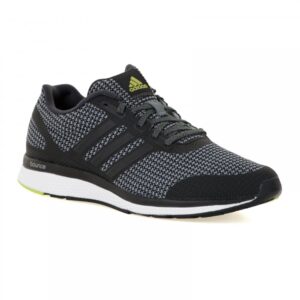 Adidas Performance Mens Mana Bounce Trainers
If you're looking for some new gym shoes, these Adidas Performance trainers are a good choice to opt for.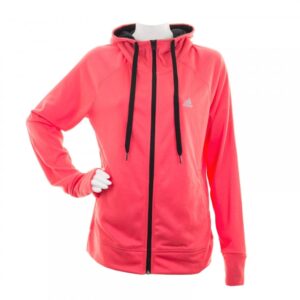 Adidas Performance Womens Prime Full Zip Hoodie
Why not liven up your workouts with this colourful Adidas Performance hoodie? Wear over your t shirt and workout leggings to complete your fitness outfit.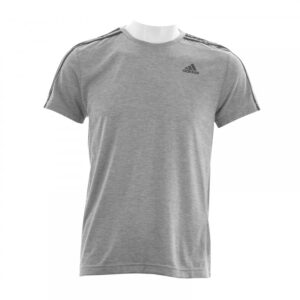 Adidas Performance Mens 3 Stripe T Shirt
This classic style Adidas t shirt is ideal for the gym or a morning run.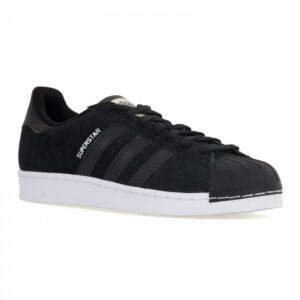 Adidas Originals Mens Superstar Trainers
Adidas Superstar trainers are bang on trend at the moment, so why not update your look with a pair?