Brand In Focus – Ted Baker
The idea for the global fashion brand Ted Baker, came to Raymond (yes, he is not actually called Ted!) in 1987 whilst he was fishing. He envisioned a great label that would be like no other and be designed to be the epitome of quality and attention to detail.
Within a year, he had opened up his very first store in Glasgow specialising in men's shirts and offering services that no other brand was yet to think of. Including a very special service of providing a first-hand laundry service for every shirt purchased from the store, eventually giving the brand the 'No Ordinary Designer Label' title.
Fast-forward 25+ years and the brand is still at large, continuously reinventing the wheel with a fashion-forward approach and spanning all seven continents across the globe. It prides itself on its recognisable pieces that completely embody the British heritage whilst creating timeless garments that transition and develop year on year.
The brand now offers an entire range of products to various markets, from menswear to womenswear, accessories to watches and fragrances to body care. Their audience has grown from its original one to reach every possible corner of the marketplace.
Despite the endless innovations on new lines and new designs, Raymond's ethos has always remained true to the beginning of where he began. The brand prides itself on the design quality of their pieces, all of which begins with the hard-working and passionate individuals working under the Ted Baker name.
Here at Loofes, we offer the finest of pieces to suit a working man's wardrobe. We carry everything from the everyday, staple white shirt and sturdy brogue shoes to the absolute necessities of organic socks and sets of underwear.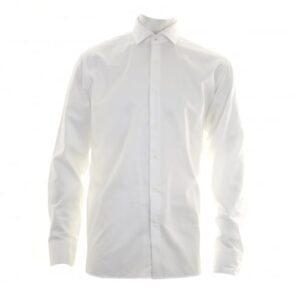 Ted Baker Mens Millin Slick Rick Shirt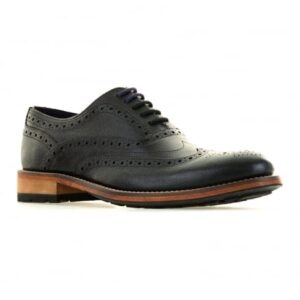 Ted Baker Mens Guri 8 Shoes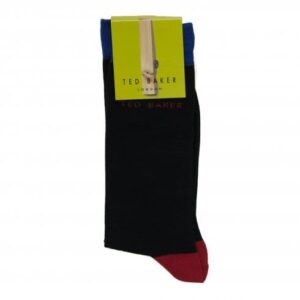 Ted Baker Mens Charpey Organic Socks