Kid's Half Term Ideas
/
February 10th, 2017
/
There are currently 0 comments
It's almost half term again and keeping the kids occupied can be a challenge. Even if the weather is nice, it can be hard to find something that will keep the little ones entertained. A week off from school, although it may be fun for the kids to enjoy some time away from studies, it can be difficult for parents to think of imaginative ideas to keep them occupied.
So if you are looking for some inspiration on what to do this half term, take a look at the ideas we have come up with no matter what the weather is up to.
Sleepover
A sleepover is a great idea to plan that will excite the little ones, so why not invite their friends over and plan some fun activities with the kids. You could choose a movie to watch, bake some snacks for the night and even prepare a few games for the little one's to take part in. All the fun is in the planning and you could spend the entire week preparing for the sleepover which will keep the kid's entertained throughout half term.
Make sure they are well kitted out for their sleepover with some comfy clothing, like our Hugo Boss Jog Pants and Nike Youths Fleece Hooded Top.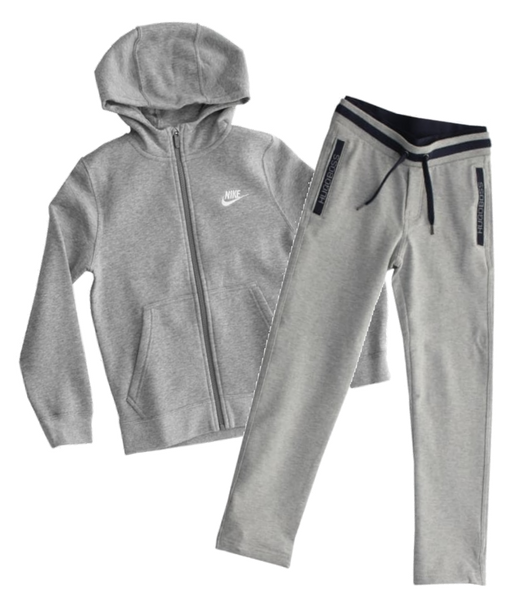 Camping
If the weather is behaving itself, why not plan a camping trip? Experiencing the outdoors will allow the kids to get some fresh air and explore some new surroundings, plus, you don't have to travel very far. Look for local places where you can pitch up a tent a spend a night under the stars. You can also get the kids involved in the planning and ask them to think of some fun games to play whilst on the trip.
Our kid's clothing range features a number of camping essentials for the little ones. This Hugo Boss Kids Jacket is perfect for wearing while outdoors.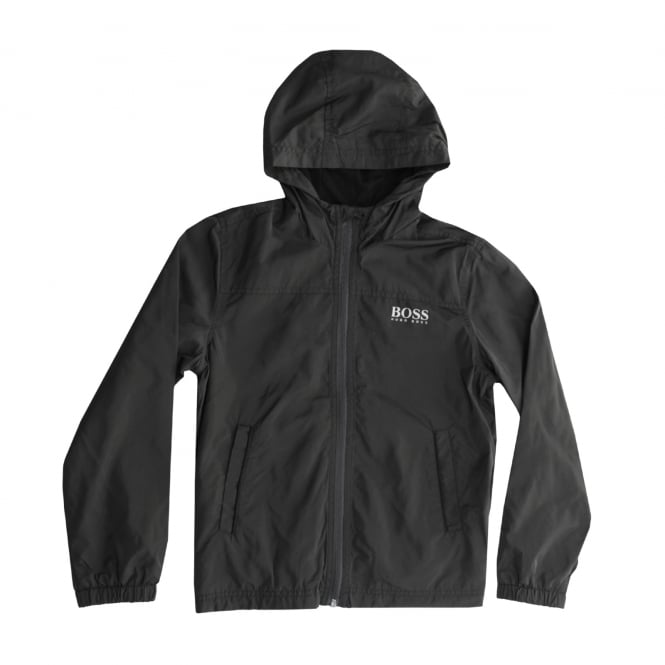 Arts and Crafts
If the weather isn't exactly pleasing, it may be worth staying indoors, but there are plenty of ideas you can still try. Getting arty and creating some crafts with the kids is always fun. Try and create things that the kids can enjoy later, like allowing them to make their own board games, or a spot of t shirt customising? You could even have a go at baking or introducing them to cookery and they will enjoy tasting the end result.
Sports
Half term is the perfect time to get the kids involved in a new sport or finding a new activity for them to enjoy. There are plenty of ways to get the kid's active over the half term and many sporting and leisure facilities offer kid's club during school breaks. You could even just hit up the local park and try a few sports which will help the little one's blow off some steam.
We stock a range of kid's trainers for the little one's to wear while playing sports.
Adidas Neo Infant's Lite Racer Trainers Navy
Adidas Neo Infant's Lite Racer Trainers Pink
Nike Junior's Air Max Invigor Trainers Grey
Nike Junior's Air Max Invigor Trainers Platinum
Adidas Neo Youth's Lite Racer 117 Trainers Pink, White and Black
Adidas Neo Youth's Lite Racer 117 Trainers in Purple, Pink and White